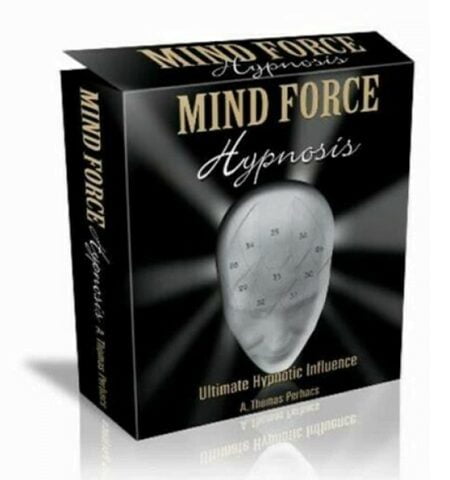 A.Thomas Perhacs – Ultimate Hypnotic Influence | 737 MB
The 9 Most Powerful Skills of Rapid Hypnosis & Hypnotic Trance Revealed! Immediately Drop People Into Trance All The Time, Every time"
WARNING..The Closed Door Secrets of This Training Will Enable You to Control Others, So Use it Wisely"!
If you could control yourself and others, would you want to do it?
Of course you would..
Dear Friend,
If you'd like to Gain complete control of yourself, Influence others with power, Earn more money, Lose Weight, or quit smoking, then this might be the most important letter you'll ever read.
Here's why:
Finally, a hypnotic course that allows you to learn these highly secretive methods, quickly and effortlessly..
Now, I know you're probably skeptical. That's normal and healthy. Let me give you three good reasons we can back up what we claim:
Three Reasons To Believe What I Say
Reason one: I have studied hypnosis with some of the very best masters in the world. Some that you would know, others that you wouldn't.
Reason two: I have training in "Closed Door Hypnotic Sciences" that very few will ever get to become privy to. And now I'm willing to share them with you.
Reason three: I methodically, took what I learned over the years, condensed it into very workable, techniques that you can use instantly..
Screenshots
Homepage:
http://advancedmindpower.com/hypnosis.html