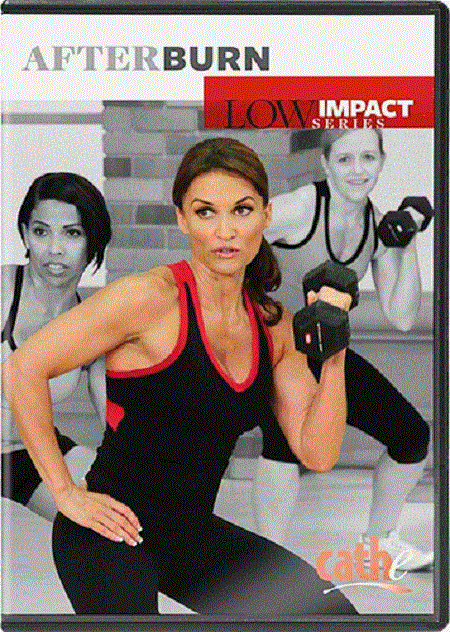 Cathe Friedrich – Low Impact Series 1-10 | 6.05 GB
You want to get the most out of your workouts, and you really enjoy high-impact training, but your regulations can't handle jumping and doing this intensity anymore.
Many of you have tried activities with less impact on the joints, but realized that they lacked that very intensity or fun and vigor of all those videos that you loved so much. Your heart and strength training allows you to do high-impact workouts, and you would continue to do them, if it was your will, but joint pain prevents you from doing what you love.
Some of you may not have joint problems yet, but you want to avoid the risk of injury so as not to negate all the results from high impact training.
There are many factors to consider when choosing between high and low "stress" training .. But what if you can combine the advantages of both methods, eliminating their disadvantages? Well, now you can, with my new Low Impact series, which brings a very different definition to the term "low impact training".
The Low Impact series is very diverse: it has 10 workouts. While there are no jumps at all, you will be pleasantly surprised at how intense these workouts are. They will become your favorite weapon for reducing fat and getting yourself in your best shape. The best part is that your joints will thank you!
Screenshots