Cinematography Mastering the Image with Shane Hurlbut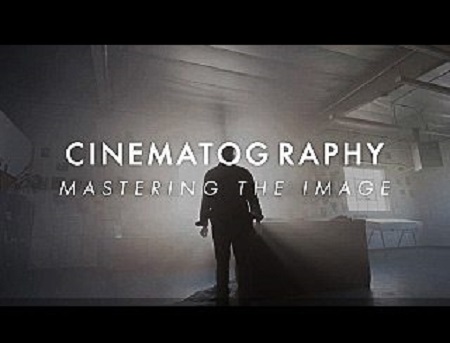 Cinematography Mastering the Image with Shane Hurlbut | 12.7GB
Description
Go behind the scenes with acclaimed director of photography Shane Hurlbut ASC, as he takes you through each step of his filmmaking process, teaching you how to light and lens cinematically.
From creating a visual language in pre-production, through to lighting selection, power distribution on-set, working with directors and actors, blocking, coverage and more, this masterclass will help you achieve cinematic results and build your on set confidence.
Subtitles available: English
Shane Hurlbut, ASC is a world-renowned cinematographer and gifted narrative storyteller who has lensed numerous feature films, commercials, music videos as well as episodic television programs.
Reviews
Shane teaches things that you simply cannot learn anywhere else. In depth information on many aspects of GnE that would take years on set to learn.
James Crocco
Excellent course taking you from start to finish giving a good overview. Not detailed but enough to get you in the right direction and great light comparisons and set examples.
Christopher Conway
Homepage:
https://www.mzed.com/courses/cinematography-mastering-the-image