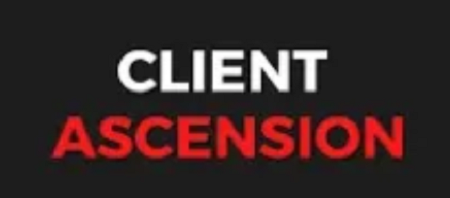 Cold Email Wizard – Client Ascension | 15 GB
We'll Build You a Client Acquisition System to Add a Minimum of $10,000/mo in New Business.
Without spending tens of thousands of dollars on ads, or plastering your face all over the internet, and without needing to hire outside agencies to make your business actually work.
Every single person who joins will be able to increase their income by at least $10,000/mo, and $20,000/mo if you're competent enough.
We'll be covering:
– Creating offers that prospects are actually interested in
– Getting leads via cold email & linkedin
– Closing sales calls (and recordings of sales calls)
– Managing 35+ clients
– Fulfillment of the client work
– Reducing client churn
– Hiring a team to scale your operation
Homepage:
https://www.clientascension.com/optin-584687901677689197615
Screenshots