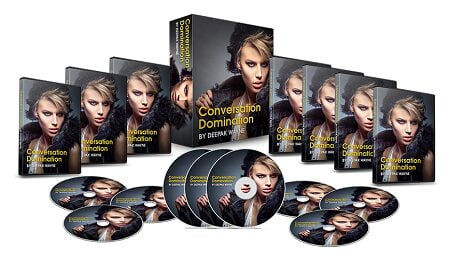 Conversation Domination – Wayne Dating Life style | 8.68 GB
It takes into account the different types of woman you meet, different elements of your circumstances, accounts for different types situations and for how the conversation goes. A very powerful model to understand and master seduction. The most complete conversation course made to attract and seduce hot women.
What you have seen might have shocked you – Deepak, the Indian guy reaching his fourties, seduced and slept with one hot girl after the other. And he is even showing it, outrageous!
Sex is something good, something natural. It is why humanity exists, people are born because of sex.
Homepage:
https://www.waynedatinglifestyles.com/catalog/
Screenshots