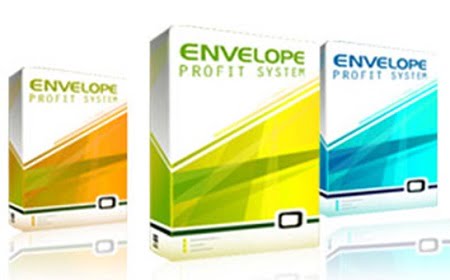 Envelope Profit System | 1.79 GB
EnvelopeProfitSystem – Unique Manual system. It only takes 5 – 10 minutes of your time every day
Live Account Turned $5,000 into $141,406.80
No hedging! no martingale!
This is a ground-breaking manual trading system that is so simple, you could teach your child how to do it!!
These simple algorithms are used to trade any market intraday with only 5 minutes of work.
You can place market orders if you want to stay at your pc, or you can enter pending trades if you need to go somewhere.
Learn how trade any market without the need for special charts or indicators. This new trading system that can be used by the most experienced fund manager to the newbie looking to place their first trade.
Either way, you can see by the live trading account stats above, that 202 consecutive winning trades in a row was realized, and there's no reason you can't do it too!
Package contain:
– Envelope Profit System Indicator & Template
– Envelope Protit System Asian & Scalping Template
– EnvelopeProfitSystem-EPS-Manual.pdf
– Video files
Screenshots