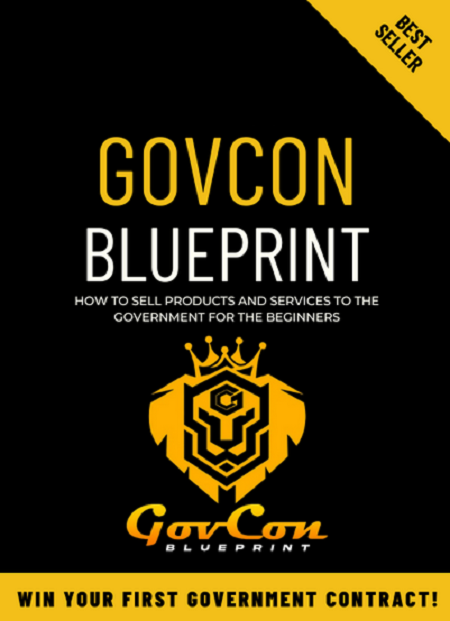 Fox Wade – GovCon Blueprint | 74.6 GB
What You Get:
Week 1 | Government Contracting Foundation
Introduction
Business Registration
Federal Employer Identification and Dun & Bradstreet Number Application
Systems for Award Management Registration | Unique Entity Identification Number
Week 2 | Secrets to Winning Contracts
– Types of Contracts
– How to Find Government Contracts (Active and Expired)
– How to Market to the Government and Private Corporations
– What is a RFQ, RFP, or RFI?
– How to Create a Pricing Structure
Week 3 | Proposal, Grant Writing, Certifications
– How to draft a Competitive Response
– How to Leverage Set Aside Contracts and Small Business Programs (8a, WOSB, HUBZone, SDVOSB, VOSB, MBE)
– Subcontracting (Partnering with Prime Contractors)
– Submit Your Response
Week 4 | You've Won! What To Do Next!
– Business Accounting for Government Contracts
– Insurance Requirements
– Project Management
– Create New Opportunities to Win New Contracts
– Where and How to Network with Government Agencies and Prime Contractors
Government Contracting Myths
– Stop talking yourself out of WINNING before getting started
– You don't need a college degree – we will show you STEP by STEP how to position yourself to WIN!
– Education is important but knowing how to POSITION your business is more important!
– You don't need money to win contracts. Just learn our winning system and apply it to your business.
– With our course, you're plugged into a network of business owners JUST LIKE YOU who work with each other & WIN BIG.
– All you need is our proven blueprint and a mindset that's ready to GO ALL IN.
– A criminal record can't keep you from owning a business.
– It also can't keep you from bidding of government contracts.
– All that matters is whether your offer is a WINNING offer and our job is to teach you how to do just that!
Homepage:
https://win.govconblueprint.com/#section-1660441309394
Screenshots