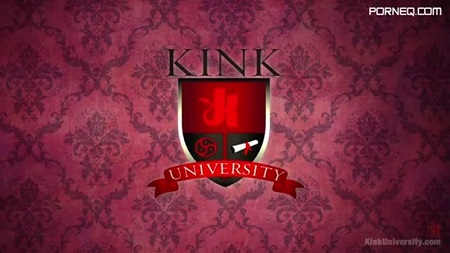 Kink University – Fucking With Vibrators
1.9 GB
Make your sex even hotter by learning the best ways to use vibrators while you fuck! Interracial porn star Janice Griffith and Danarama demonstrate how to incorporate wands, vibrating cock rings, vibrating butt plugs, remote control couples' vibes and other toys into the act.
Discover the best toys and the ideal positions for maximizing leverage, dominance, and orgasm during toy-fucking. Learn sexy secrets and multitasking techniques such as toy-assisted double penetration and even stamina-preserving ways to make sex rougher and more mind-blowing with a little help from vibes.
Jan 7, 2016 – Danarama and Janice Griffith
Same video in 3 different qualities: Med, Hi and HD MP4.
Homepage
https://www.kink.com/shoot/39309