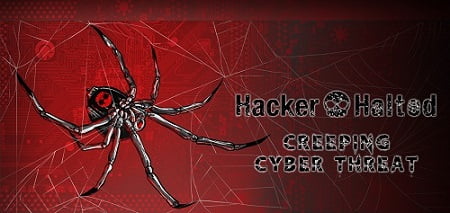 Hacker Halted (2020) | 9.92 GB
Hacker Halted is EC-Council's annual IT Security Conference and plays host to over 50 speakers delivering ground breaking presentations!
Hacker Halted builds on the educational foundation of EC-Councils courses in ethical hacking, computer forensics, pen testing, and many others. Hacker Halted brings the industry's leading researchers, practitioners, ethical hackers and other top IT Security professionals together to discuss current issues facing our industry.
Hacker Halted as been delivered globally in countries such as Egypt, Mexico, Malaysia, Hong Kong and Iceland and in the USA, in cities such as Myrtle Beach, Miami, and most recently in Atlanta!
Homepage:
https://www.hackerhalted.com/
Screenshots