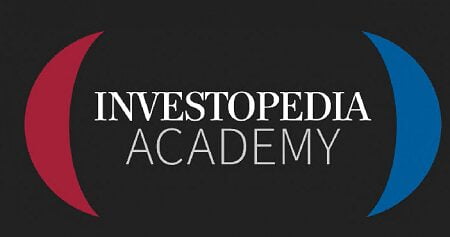 Investopedia Academy – Technical Analysis (UP) | 7.49 GB
Learn basic and advanced technical analysis, chart reading skills, and the technical indicators you need to identify and capitalize on price trends of any tradable security in any market.
What will I learn?
– Identify technical patterns, trends, signals and indicators which drive the behavior of price
– Make educated projections to set optimal price targets
– Get out of bad trades quickly and stay in good ones longer
This course is for: anyone (investors, students, retirees, traders) who wants to transform technical data and pricing trends into actionable trading plans.
Homepage:
https://academy.investopedia.com/products/technical-analysis
Screenshots