Learn Photoshop Well – Complete Beginners Guide To Design by Chelsea Cruise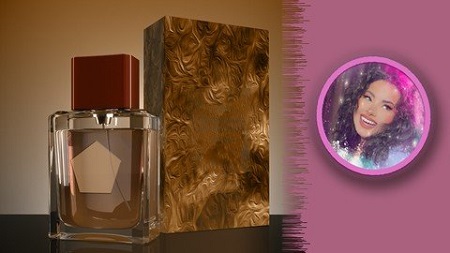 Learn Photoshop Well – Complete Beginners Guide To Design
Published 6/2022
MP4 | Video: h264, 1280×720 | Audio: AAC, 44.1 KHz
Language: English | Size: 1.39 GB | Duration: 2h 13m
Description
Understanding how to use your tools to the fullest to manipulate designs is key.
You can design whatever you dream of, but it's difficult to do when you don't fully understand your craft.
That's where this course comes in to play. I'm here to help you understand everything:
Develop Confidence Mentally and Creatively
Understand the Photoshop Interface
Master all the Photoshop Tools and Filters
Design Professional Logos & Edit Photos that are Resume Ready
Master Photo Editing
Learn about Color Schemes & Palettes
Master Design Techniques and Tricks
Learn How to Create Multiple Logos from One Image Asset
Retouching photographs like a professional, seamlessly removing or adding any details.
This course Includes:
All future updates to Photoshop will be included in this course for no extra payment
Completion certificate upon finishing the entire course
Interactive quizzes testing what you learned in each chapter
Practice projects
Challenges so you grasp concepts easier
Challenge reviews
Complete beginners will be able to master the software from the very beginning to the most advanced features.
Self-taught users and existing professionals can use the course to take their skills and knowledge to the next level, refine their workflows and learn to do everything the right way!
Become the best version of yourself that you can be and maximize your skills in design.
Who this course is for:
Anyone who wants to start using Photoshop to the fullest in their career.
Whether you're completely new the design field or are a seasoned designer, this course is for any creatives who want to design their own graphics and edit their own photos from scratch!
Homepage
https://www.udemy.com/course/learn-photoshop-well-complete-beginners-guide-to-design/
Screenshots