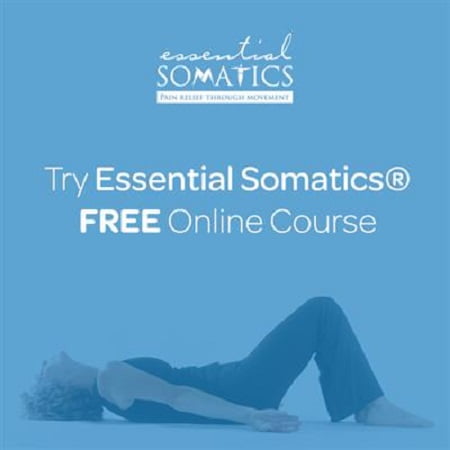 Martha Peterson : Essential Somatics | 3.3 GB
Description
What is Clinical Somatics?
Clinical Somatics, also called Clinical Somatic Education, is a safe, gentle, and common sense approach to eliminating chronic muscle pain for the long term.
Founded on the work of Thomas Hanna, PhD, it's the only sensory motor training method that shows you how to reverse the root cause of most chronic muscle pain. Through simple movements, you'll learn how to relax the muscles that contribute to your pain and gain strategies for managing it in the future.
The Three Components of Clinical Somatics
Sensory Motor Amnesia
"SMA" is the condition of chronically-tight muscles that develops due to accidents, injuries, surgeries, and on-going stress.
The Stress Reflexes
The brain responds to stress within three specific full- body reflexes: Red Light, Green Light and Trauma Reflex
Pandiculation
Not to be confused with static stretching, this is the safest and easiest way to restore muscles to their full function and optimum length.
Screenshots