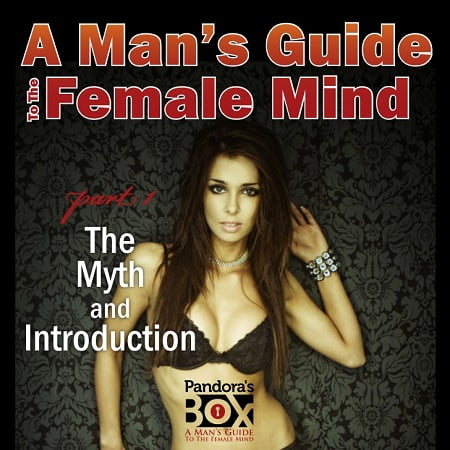 Pandoras Box with Vin Dicarlo | 5.33 GB
N DICARLO – PANDORAS BOX
This is his complete course on dating and attraction
Multiple DVDs
It is technically an 8 month course as he has it set out.
The course takes you through different levels of attraction gaining different skills until you come to mastery.
Each part of the course is separated by Month and he has different women with which he is using to display his attraction skills and how they work.
Finally there is are 2 bonus sections on attraction.
These folders contain lots of content. videos and pdf downloads.
Screenshots