Proko – Figure Drawing Fundamentals Course by Stan Prokopenko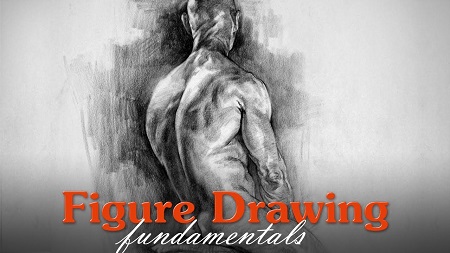 Proko – Figure Drawing Fundamentals Course by Stan Prokopenko | 10.2GB
Figure Drawing Fundamentals Course
This course is approachable enough for beginners and detailed enough for advanced artists. My philosophy is to teach timeless concepts in an approachable entertaining way. I believe that when you are having fun, you learn better. I take pride in producing high quality videos that you will enjoy watching and re-watching.
Premium Access includes extended versions of free videos (about 2x longer), many examples of each lesson and critique videos. You can become a premium member at any time. It is a one-time payment and you have access to the videos forever. Videos are uncensored and downloadable for offline use.
Homepage
https://www.proko.com/course/figure-drawing-fundamentals/overview
Screenshots