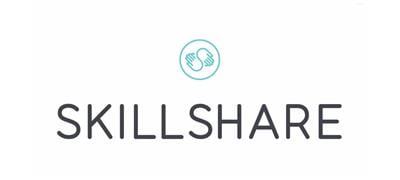 Duration: 5h 2m | 27 Lessons | Video: 1280×720, 44kHz | 3.4 GB
Genre: eLearning | Language: English | Level: Beginner
Android App Development will open many doors for you since Android is the most popular operating system in the World.
This is a hands-on class, which means you will be actually building a full-fledged Android app from scratch!
The class is structured in such a way to improve your knowledge retention – by having a lot of hands-on projects. In each section of the course, you will be practicing and building something meaningful, which will further your understanding of Android App Development.
In this class, you will be:
Building a National Parks app from scratch
Learning how to structure a slightly complex app from beginning to end
Learn how to Use Android Networking Libraries such as Picasso and Volley and make HTTP requests to a remote API
Design many different screens for the app
Use Google Maps in your Android Project and Show Markers on Map
Use the ViewModel Class to Persist Data the recommended way in Android
Use Fragments along with Android Activities
By the end of this class, you will fully understand how to use Maps and how to make RESTful calls to remote APIs and build a complex Android Mobile App.