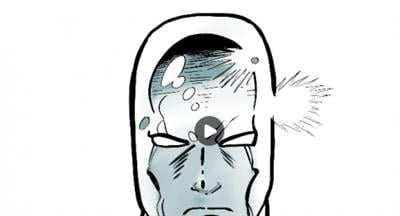 Skillshare – CLIP STUDIO PAINT: Drawing the Sylver Surfer
Genre: eLearning | Language: English
In this course, I'm going to teach you how to simply draw the Sylver SUrfer with Clip Studio Paint. You will learn the very basic actions to do, from A to B, to draw the details of this Marvel character. From the sketch to the color, follow every step and try to reproduce them on your own computer or tablet. Even if I'm presenting you this on Clip Studio Paint, this technique could also work on other softwares.
Content Source:
https://www.skillshare.com/classes/CLIP-STUDIO-PAINT-Drawing-the-Sylver-Surfer/1272937395