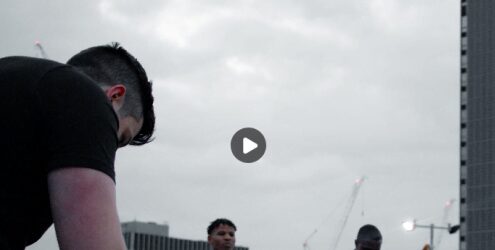 Skillshare – How To Be A Videographer: Start to Finish
Genre: eLearning | Language: English | Film & Media | MP4 | 900 MB
This class is going to teach you all the basics of being a filmmaker/videographer. From understanding the camera fundamentals to getting clients to shooting your first paid gig and everything in between, this course will help you learn everything you need to get out there
and become a fully realised filmmaker.
I'd recommend you have something to film with, be it your phone or your camera (DSLR, Mirrorless, etc), and some sort of editing software: such as Premiere Pro, Davinci Resolve or Final Cut Pro X.
Content Source:
https://www.skillshare.com/classes/How-To-Be-A-Videographer-Start-to-Finish/1507635375