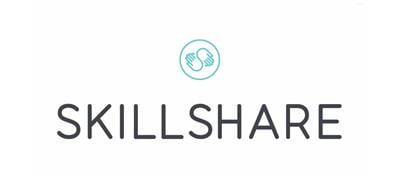 Duration: 39m | Video: .MP4 1280×720, 30 fps(r) | Audio: AAC, 44100 Hz, 2ch | Size: 410 MB
Genre: eLearning | Language: English
One of the most powerful photo editing techniques you can use in Lightroom is selective adjustments. Most of the Lightroom tools apply what we call Global Adjustments because they affect the entire image. These are effective but limited in how much they can improve your images. If you want to truly produce great photography you need to learn to use Local Adjustments. These affect small areas of an image rather than the entire image, but they can have a huge impact on the finished result.
In this course, you learn how to use the three Lightroom Selective Tools that make high-quality local adjustments possible. But you don't just learn about them, you discover the techniques and tricks used by professionals.
The course lessons cover the:
Graduated Filter Tool
Radial Filter Tool
Adjustment Brush Tool
Different adjustments possible using these tools.
Brush tools embedded in the Graduated and Radial Filters (often overlooked).
Colour and Luminance Range Mask features.
Ways to combine tools to make seemingly impossible selections easy.
By the end of this course, you will have developed advanced editing knowledge and skills in Lightroom.
Existing Skills and Knowledge Required
This course doesn't assume any Lightroom skills with the selection tools. The only assumption is that you have basic image editing familiarity in Lightroom. Everything you need to know is explained in the lessons.
You need to have Lightroom installed on your computer and know how to import the course images.
The course lessons are recorded using Adobe Lightroom Classic, but you can also use the same selection tools in Adobe Lightroom CC.
The Range Mask feature demonstrated in later lessons was introduced to Lightroom in February 2018. You will need a later version of Lightroom to use these features.