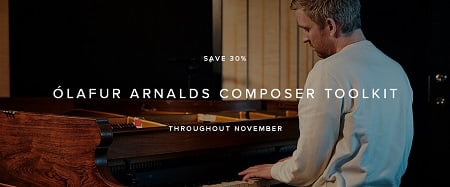 Spitfire Audio Olafur Arnalds Felt Piano v1.1.0 (KONTAKT) | 2.45GB
This is a light version of the Felt Grand Piano that comes with Spitfire Audio's Olafur Arnalds Composer Toolkit. I wasn't interested in the other content, so I kept only the piano. Figured someone else might find it useful and would want to save more than 11GB of disk space!
I found myself using only "Felt Grand Piano – Mixed.nki" patch, so it's the only one I've included. All the other functions have been retained. Includes a custom .nicnt file for the library. The wallpaper was provided by the user cdk on the "sibling site".
Homepage:
https://www.spitfireaudio.com/shop/a-z/olafur-arnalds-composer-toolkit/