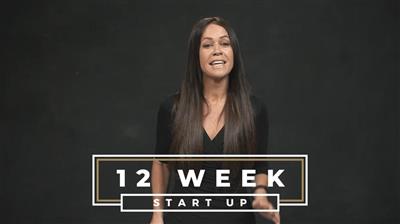 Sue Bryce – The 12-Week Startup
Genre: eLearning | Language: English | Photography | MP4
Are you ready to transform your business and life? This is your step-by-step program to create a powerful, profitable portrait photography business. It doesn't matter if you are starting fresh, or if you have an existing business you need to restart with new eyes and mindset.
Become a Sue Bryce Education member today to join the program and get all the benefits of membership.
WHAT YOU'LL LEARN
WEEK 1: STUDIO SETUP
WEEK 2: PRICING & PRODUCT
WEEK 3: CAMERA BASICS
WEEK 4: SALES
WEEK 5: LIGHTING
WEEK 6: MARKETING
WEEK 7: POSING
WEEK 8: DESIGN HACKS
WEEK 9: MAKEUP & HAIR
WEEK 10: CONFIDENCE AND NETWORKING
WEEK 11: PHOTOSHOP HACKS
WEEK 12: LAUNCH
Home Page :
https://suebryceeducation.com/12-week-startup/