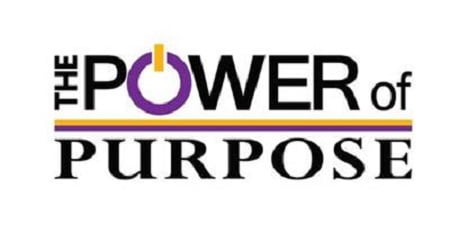 The Power Of Purpose with Sherry Watson | 10.66 GB
The Power of Purpose is a national nonprofit consulting firm with experience in developing best-of-breed nonprofit corporations that serve people and communities.
We train people and entities to launch and grow Nonprofit businesses that make a difference. The Power of Purpose (POP) helps people develop, grow and fund Nonprofit, for-profit and hybrid businesses that bring passion, purpose and transformation to people, communities and the world.
Screenshots