The Sensual Art of Lovemaking – Kama Sutra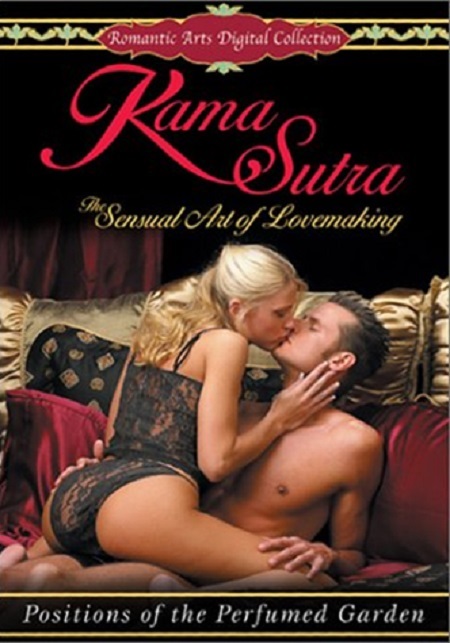 Kama Sutra – The Sensual Art of Lovemaking | 400MB
Positions of The Perfumed Garden portrays incredible and fulfilling lovemaking as a sequence of positions. Learn how to flow effortlessly from one embrace to the next, with varying tempos, like a beautifully choreographed dance.
Written by a 16th century nobleman, whose knowledge of anatomy and sexual response rivals modern-day research, the Perfumed Garden is extremely imaginative and exotic. This video depicts these extraordinary positions with explicit clarity. Each position is demonstrated with the benefits and pleasures available to each partner.
Includes 39 artfully portrayed positions and techniques: – Man on Top – The Stopperage, the Clasping Position-Woman on Top – Reciprocal Sight of the Posteriors, The Race of the Member-Kneeling/Lying – Fixing of a Nail, Gripping with the Toes-Sitting – Kama's Wheel, A Singing Monkey -Posterior – The Elephant Posture, The Sixth Posture …and many more.
Homepage
https://www.amazon.co.uk/Kama-Sutra-Lovemaking-Positions-Perfumed/dp/B00006IUHU?ie=UTF8&*Version*=1&*entries*=0