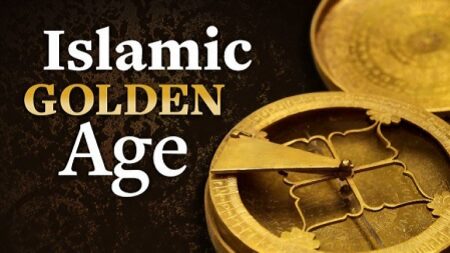 TTC Video – The History & Achievements of the Islamic Golden Age | 11.07 GB
The study of Western Civilization traditionally follows a well-known but incomplete arc: the grand achievements of Greece and Rome, several hundred years of the "Dark Ages," and then the bright emergence of the European Renaissance.
But most students of history have only a passing familiarity with a significant period known as the Islamic Golden Age in the Greater Middle East, from about 750 to 1258. Advancements in medicine, algebra and astronomy; influential figures like Avicenna and Averroes: these asides in the traditional story of the late Middle Ages and early Renaissance only gloss the surface of one of the most important periods of world history.
Screenshots