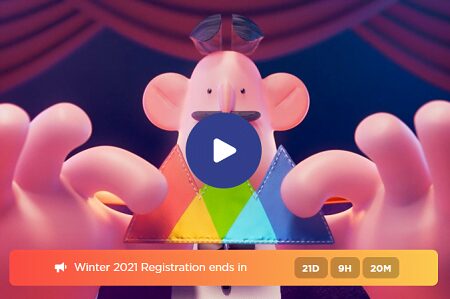 VFX For Motion – School Of Motion | 73.6 GB
8 Week Course
VFX for Motion will teach you the art and science of compositing as it applies to Motion Design.
Prepare to add keying, roto, tracking, matchmoving and more to your creative toolkit.
Some of the coolest work in the industry blurs the line between Motion Design and Visual Effects. This class will teach you to move between both worlds, using advanced compositing techniques to add another dimension to your work.
WHAT YOU'LL LEARN
How to develop a "good eye" for compositing
How cameras and eyeballs are different
Technical gotchas you'll deal with as a compositor
Homepage:
https://www.schoolofmotion.com/vfx-for-motion
Screenshots