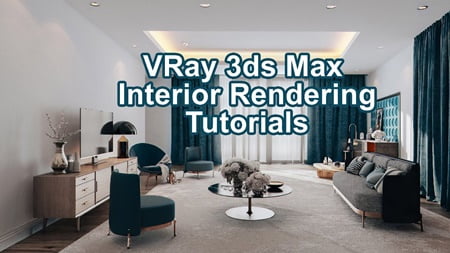 VRay 3ds max Interior Rendering Tutorials
English | 55m | Video: 720p | Project files | 2,1 GB
VRay 3ds max Interior Rendering Tutorials
In this Class, users are taken through the methodical process of setting the Interior 3d Scene, Light and Render the Final 3ds Max scene using VRay.
Furthermore, users will learn seasoned techniques, and Tips & Tricks throughout the entire class.
Finally, this class is indispensable to those seeking to improve their process of setting up a 3d scene, Lighting and Rendering Skills.
Screenshots