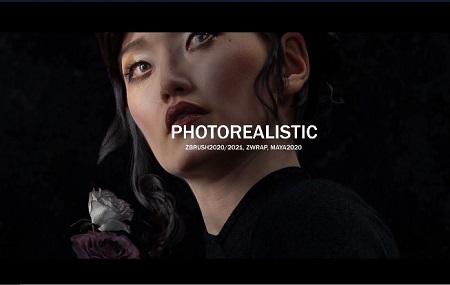 Wingfox – Photorealistic Character Creation | 6 GB
What is our update policy?
The course is updated on a weekly basis. We offer a discounted price when the course is in the process of being updated. You will get this course at $69. Once the course has been completed, the original price will be restored to $119. There is no extra fee for the updated chapters. You just need to pay once time. However, you need to aware that all the courses on our website are not available offline.
Content: HD videos + Project file
Duration: 10hours 30mins
Software: PureRef; ZBrush2020/2021; Zwrap; NanoTile Texture plugin; XNormal; Photoshop(Any version above 2014); Maya2020; XGen; Arnold for Maya2020.
System: No specific requirements.
Project file: Lecturer provided
Homepage:
https://www.wingfox.com/c/8512
Screenshots