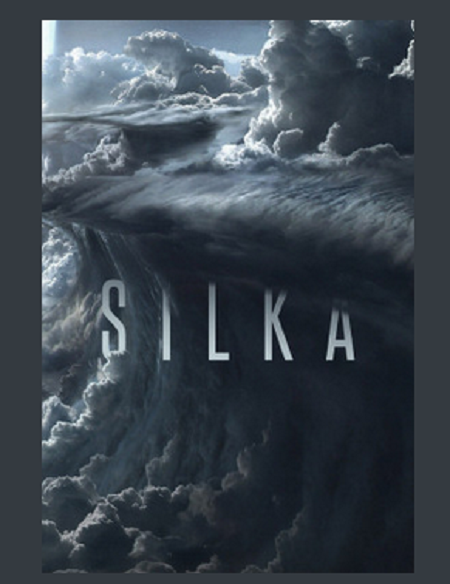 8dio – Silka Choir (KONTAKT) | 46.28 GB
Silka is a new generation deep-selection choral work library dedicated to realistic, expressive and light choral writing.
It contains over 63,500 samples and many new features, including our ultra-realistic and easy-to-play polyphonic legato. Silka also contains several new types of legato, including dynamically layered intimate legato and a wealth of rhythmic and textural articulations.
A powerful tool for even the largest compositions. A thin, delicate stroke with a composition brush. She can be ethereal and angelic, roaring and dramatic. It is an immersive instrument designed to convey true emotion and movement, from the delicate to the legendary.
Homepage:
https://8dio.com/products/silka?variant=41310008803528