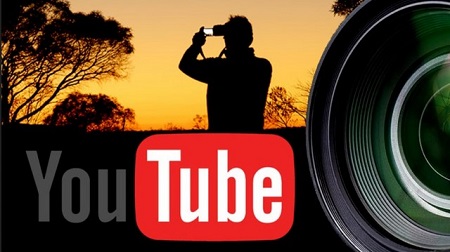 Andrew St Pierre – Youtube Masterclass Course | 40.82 GB
For just $197 you'll get 42 inspiring lessons from a YouTube master covering EVERYTHING you need to know to make videos that capture and grow your audience and make money on YouTube.
Live your dream. Tell your own story.
Meet Your Instructor
Andrew St. Pierre White
A master at teaching filmmaking and storytelling, Andrew St Pierre White has shared his mind-blowing filmmaking secrets with over 21,000 students in 135 countries.
He backs up his engaging, thorough teaching with almost 40 years of genuine filmmaking experience as an award-winning TV commercials editor and a non-fiction documentary maker, with shows on Discovery Channel.
Having shot his adventure shows in over 20 countries, Andrew is also a highly successful YouTuber with over 250,000 subscribers.
Andrew is the real deal.
This package includes all you need to know to create a successful youtube channel, how to monetize it, and make amazing content
Homepage:
https://beafilmmaker.mykajabi.com/offers/a27YBrLY/checkout
Screenshots