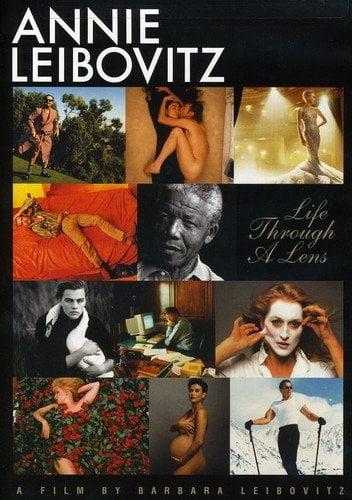 Annie Leibovitz – Life Through a Lens
Genre: eLearning | Language: English | Photography | AVI
The art of the camera – and the gift of camaraderie – revealed in aremarkable portrait of our era's most provocative imagemaker. Thisacclaimed film traces the arc of the famed photographer's life, heraspirations to artistry and the trajectory of her career. Directed byher sister, Barbara Leibovitz, this probing and personal film depictsthe key phases that shaped Annie's life and work; including herchildhood, the tumultuous 1960s, her transition from Rolling Stone toVanity Fair as well as her most significant relationships, includingmotherhood. At its center are bountiful, insightful and even playfulinterviews with her most famous subjects, mentors and colleagues thatreveal the evolution of one of the world's most influential visualartists.
Home Page :
https://www.amazon.com/Annie-Leibovitz-Life-Through-Lens/dp/B001C71IEM