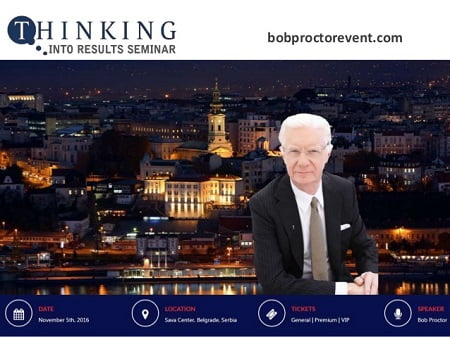 Bob Proctor – Thinking Into Results | 6.66 GB
Thinking Into Results, brings an innovative format to professional leadership and development. DVDs, workbooks, podcasts, online results tracking and more are incorporated into this powerful, in-house teaching program.
This extraordinary program is presented in twelve logical, simple and practical lessons, to insure that the methods and success mindset become a part of each individual's thinking, actions and results and translate into an exceptional return on investment for your organization.
The comprehensive program includes:
– Skilled and experienced instructors – Acclaimed teacher, Bob Proctor, and LifeSuccess CEO, Sandy Gallagher, present an innovative, six-month corporate leadership and development program.
– Targeted curriculum – Designed for implementation in two-week intervals. During the first week, company leaders experience the lesson and in the second week they guide their employees through it with the skills and techniques they have learned.
Screenshots