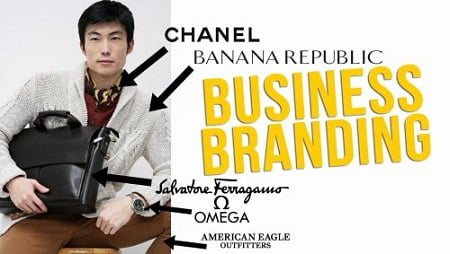 Business Branding : The Art of war in the Marketing World | 972 MB
Everything you wanted to know about Branding in one fun and helpful course.
We will be talking about why some companies conquer and others die. Tons of examples from real life marketing wars and tons of actionable items for your own business.
Sit back and enjoy!
New Episodes will be updated weekly.
Screenshots