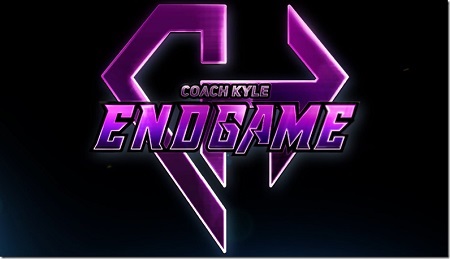 Coach Kyle – Endgame
SIZE: 13,1 GB
Spoken at English with Portuguese Subtitles
The Most Complete 100% Focused Training in Practical and Modern Seduction
You will learn from scratch how seduction works in practice along with Coach Kyle, who has hundreds of real approaches on Youtube. Then you will have the opportunity to learn from Nerd Seductive everything you need to know to put this knowledge into practice and make it something that really makes you conquer the best women, or even the type of girl you've always wanted!
Nerd Seductive and Coach Kyle as mentors showing you in practice everything you need to meet, attract and conquer women as you always wanted!
They came together to teach you how to seduce Incredible Women from Start to Finish!
This training consists of several modules that, in total, add up to
Over 20 hours of exclusive content from Coach Kyle with videos of real approaches reinforced by the technical analysis of Nerd Seductive.
Each class is complete and covers all the details of seduction,
from the approach to a possible intimate encounter.
All this for you to learn all the steps of seduction effectively and quickly. following approaches in practice, in addition to group discussions and mentoring.
Screenshots