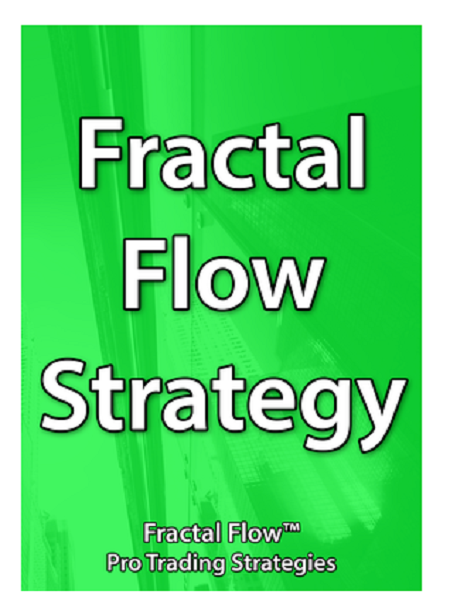 Fractal Flow Strategy Course (2021) | 898 MB
Fractal Flow Strategy Video Course
– 74 HD video lectures.
– Approximatelly 4 hours of highly condensed content.
– Foundational Trading Principles, Advanced Technical Analysis, Solid Risk Management and Deep Trading Psychology.
– Technical Analysis: The Fractal Candle, Fractal Reversal and Fractal Hybrid Divergences (2nd and 3rd Degrees), 4 Elements of Candle Interpretation, S&R.
– Risk Management: Expectancy, Risk/Reward Ratios, Logarithmic Curve of the Margin of Error Increments, Position Sizing, Shooting Stops Forward.
– Trading Psychology/Behavioral Economics: Prospect Theory, The Intelligence Paradox and 36 Cognitive Biases relevant to the financial markets.
– 8 Highly Detailed and Advanced LIVE Trade Examples of the Methodology in Various Currency Pairs and Timeframes.
– Email Support
Homepage:
https://fractal-flow.dpdcart.com/product/166116
Screenshots