Fundamentals of Engineering (FE) Exam Review 2022 by John Peterson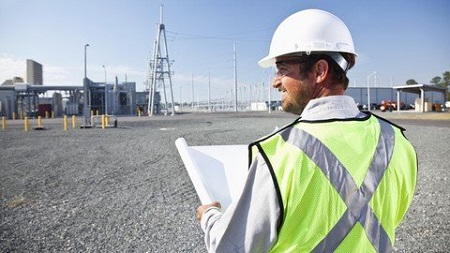 Fundamentals of Engineering (FE) Exam Review 2022 by John Peterson
Genre: eLearning | MP4 | Video: h264, 1280×720 | Audio: AAC, 44.1 KHz
Language: English | Size: 11.4 GB | Duration: 13 lectures • 17h 18m
Review of the FE Exam, including the likeliest subjects to be on the test
What you'll learn
Pass the FE Exam!
In-depth coverage on the most common exam subjects
Understand what is in the exam, materials allowed, and strategies to pass
Managing your exam time and improving accuracy
Gain confidence in how to approach the FE exam and the broad subjects
Requirements
Basic math
Engineering degree
Description
Learn about the Fundamentals of Engineering exam, how to prepare for it, and dive into the many broad subjects that are included on the test. Passing the exam is the step before becoming a professional licensed engineer, and this course aims to prepare you with strategies and the most likely subjects. The FE exam can be a daunting hurdle, but with this course the aim is to build confidence, speed, and accuracy to significantly improve the likelihood of passing the exam.
This course is appropriate for new graduates as well as those who have been out of school for a long time and returning to pursue their PE license. One of the things to get used to is not needing to get every question correct, but about time management to get answers for each question. Passing the FE exam will open doors for future opportunities and growth in any of the many fields of engineering and technical leadership.
The lectures here have been honed from teaching the subject online for over a decade. The content has been continuously updated to incorporate the latest from NCEES as well as feedback from the many students over the years. The instructor has been aiding and mentoring engineers for over twenty years, and encouraging youth and career changers to enter the fascinating world of engineering for their future and betterment of the world around us.
Who this course is for
Engineers
Engineering students
Designers
Screenshots