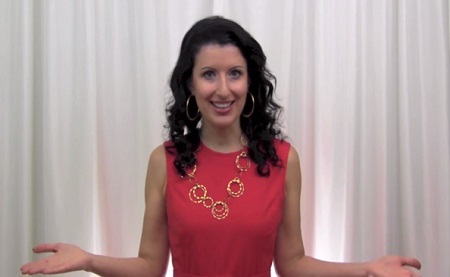 Dating Advice for Women – Get Ready for a Great Relationship
2.65 GB
According to Ann Rule, in the online dating world, women are afraid of meeting a serial killer. It's revealed that about 3% of men are psychopaths, of which a tiny percentage are actually serial killers. (Mapes, Diane. 2006. How to Date in a Post-Dating World. Seattle, WA: Sasquatch Books.)
According to the Dating Report for 2014, 69% of singles are confused about whether they're on an actual date or not when they go out with someone they like.
According to a national survey from Cricket Wireless on communication and relationships, 56% of Americans show affection by sending emoticons or emojis to significant others.
According to a study by Match dot com, singles in their 30s are very likely to settle for a friend with benefits relationship.
Do you want to settle for just a friend-with-benefits relationship? Don't you deserve more than a hookup buddy? Yes, you deserve a partner, a soulmate, someone who deeply cares about you and will give you a real affection, not virtual, will understand you, love you, appreciate and admire you.
Don't you want to have clarity and focus in your relationships and to know for sure whether you are on a date or not and be confident regarding where you stand in the relationship?
Why choose confusion and frustration when you can have clarity, satisfaction, and fulfillment instead? And you sure need to avoid a serial killer!
You are failing at relationships because you don't know what you don't know. That's why learning what I teach in this course will set you up for success.
By missing the number one secret of relationship success that I reveal throughout these lectures, you will always be making the same mistakes and find your heart broken again and again. I don't want that for you. You deserve better than that! Don't you?
Unless you follow the roadmap I provide here, you will be just another statistic…
But why choose to be that if you can choose to succeed? Leverage my experience and my knowledge to YOUR benefit! Act now, and you have nothing to lose. Really!
Screenshots