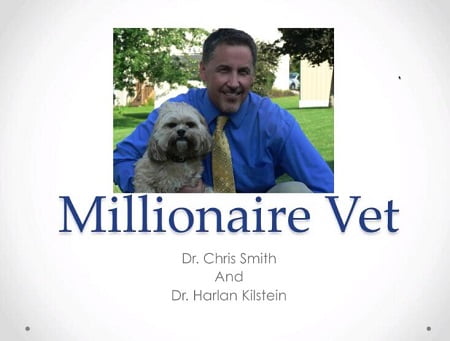 Chris Smith and Harlan Kilstein – Millionaire Vet | 1.97 GB
This Is The Outline of The Course:
Week 1:
Which platforms will make you the most money? Which ones should you sign up for? Which ones should you ignore?
Why you should set up a Facebook Business Manager Account.
A step by step walk through to setting up your account properly.
Choosing Where to Start: The three places you should think about.
Week 2:
How to create unique products that force people to say, I want this.
Pictures and Custom work.
Do It Yourself or Outsource the Work
Best places to have someone do the work for you.
Meet my own designer (Yes – Ill share him with you)
Apps That You Should Own
Week 3:
Design ideas that make you money.
Design creation strategies
Designing for Passionate Buyers
Secret places for ideas
A general principle that you need to keep in mind.
Week 4:
Firing Up the ATM
Tutorial for Gearbubble
Tutorial for ViralStyle
Tutorial for TeeSpring
Week 5:
Getting started with Pixels – Secret Codes that make you money
How Facebook wants you to make money
Static Photo Post Ads
Link Ads
Video Ads
Retargeting – Sweet buyers come back again.
Custom Audiences – Let Facebook find targeted buyers
Week 6:
How to get the biggest bang for your buck.
How to scale winners all the way to the bank.
When to kill losers.
How to read and understand Facebooks data.
Lookalike Audiences
Bonus Videos:
Advanced Ad Strategies
Multi-Platform Selling
Plus:
Direct text message access to Chris! (East coast 9AM-9 PM please)
Detailed Notes
Facebook Group Support
Membership Site
Transcripts of all sessions with timestamps so you can follow along.
Screenshots