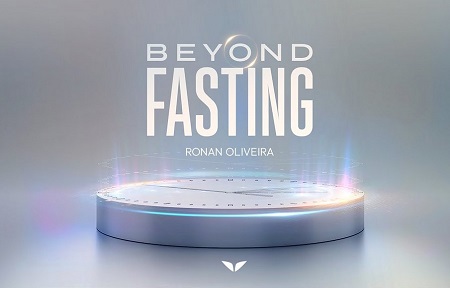 MindValley – Beyond Fasting With Ronan Oliveira | 12.48 GB
The Curriculum
Explore The Beyond Fasting Protocol
Beyond Fasting is a 28-day online program that guides you towards a lasting physical and inner transformation through the practice of optimized intermittent fasting.
20 minutes a day is all you need, as you join Ronan Oliveira in daily bite-sized video lessons on fasting and nutrition optimization, mindful eating, and even how to shift your habits and mindset for lifelong health and freedom from unhealthy food choices.
By the end of your journey, you'll emerge with a rewarding fasting routine that sticks – and keeps you in optimal health, shape, and wellness for a lifetime.
Week 1
Fasting The Optimal Way (Day 1 – 7)
Week 2
Reimagining Your Eating Psychology (Day 8 – 14)
Week 3
Upgrading Your Food Choices (Day 15 – 21)
Week 4
Steadfast In Any Situation (Day 21 – 28)
Homepage:
https://www.mindvalley.com/fasting