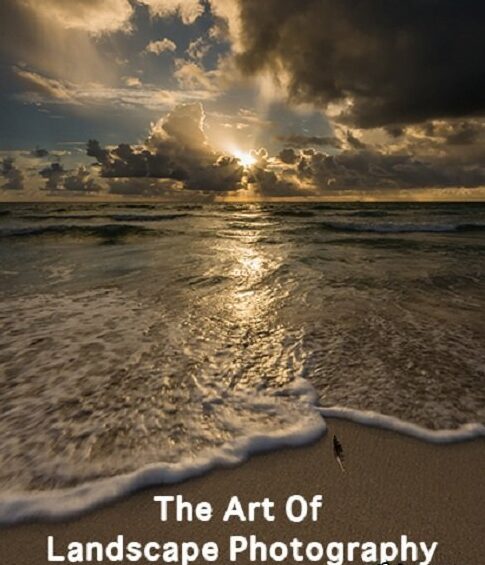 Photowhoa – Learn The Art Of Landscape Photography
Genre: eLearning | Language: English | Photography | MP4 | 4GB
It's much more than simply pointing the camera at a beautiful scene. It's all about learning how to capture the right lighting, find the ideal composition, get the exposure just right and process the image digitally afterward so that you achieve the right effect.
For every beautiful, professional landscape photograph you see – you can guarantee that hours of thought, training and effort went into it.
But if you are just starting out, it's hard to know where to learn these skills so that you can improve your landscape photography. Where do you even begin?
That's why a video series such as the "Art of Landscape" photography is so helpful. It was created by Edin Chavez, a truly talented and professional landscape photography who knows the craft inside out.
The course teaches you all of the tips and trips of landscape photography, including how to get the lighting and composition right, what gear to choose, how to edit your image and much more. It's a helpful guide that will take you from amateur level to a high level of quality with your photographs.
By following the advice of an expert photographer, you'll save yourself the time-consuming headache of having to learn all of these lessons by trial and error.
Content Source:
https://www.photowhoa.com/deals/landscape-photography-courses/#vendor