Podcast Systems University – Jonathan Farber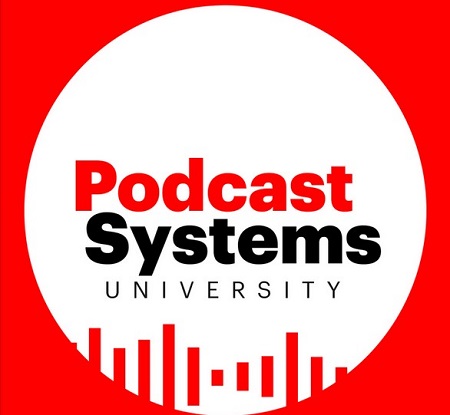 Jonathan Farber – Podcast Systems University | 3.36 GB
This course gives entrepreneurs and real estate investors everything they need to launch, grow, and scale a profitable podcast in the most efficient, systemized, and cost effective way possible so that you can only focus your time on what actually matters.
I recorded over 100 episodes with the top influencers in my space, documented the entire process from end to end, and developed a proven system that will grow your brand, save you time, and will position yourself as a 'must be on' show, without the risk of dumping a ton of money into it
THE SYSTEM BEHIND "MILLENNIAL MILLIONAIRE$" PODCAST, WHICH WE MONETIZED WITHIN 6 MONTHS.
What's Included:
– There are 10 BITE SIZE MODULES to walk you through each step of the process.
– Our podcast development sheet to build the structure and foundation of your show so that you have an organized & CLEAR PATH.
– The EXACT Software & equipment setup we've used on our podcast (which we've been able to MONETIZE within 6 MONTHS) which will get your podcast up and running FAST & AFFORDABLY.
– Gain EXCLUSIVE access to our private Facebook community and find the support, MOTIVATION you need. Get ready to meet your new best friends.
– Book TOP guests & experts with our PROVEN outreach templates our guest tracker system.
– Stay organized with our project management sheet and say GOODBYE TO STRESS.
– Our EXACT PROCESS TO HIRE A VA FOR $9 an episode and set you up for success to have a seamless partnership.
– How our VA walks through editing an episode in ACTION.
– The strategies we have used to grow our podcast to 27K DOWNLOADS in 1 year and GAIN SPONSORSHIPS.
HOmepage:
https://jonfarber.co/podcast-systems-university
Screenshots