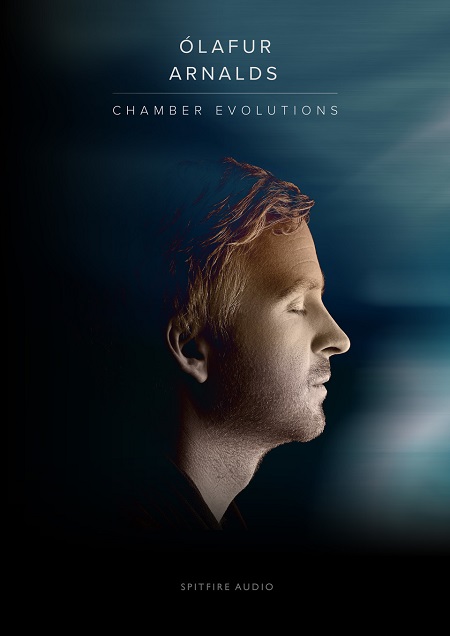 Spitfire Audio Olafur Arnalds Chamber Evolutions KONTAKT
P2P | 29 July 2018 | 18.0 GB | $299
We join forces with BAFTA-winning composer Ólafur Arnalds (Broadchurch, Kiasmos, Erased Tapes) to record an all-star ensemble performing his latest set of awe-inspiring evolutions. Based in Reykjavík, Iceland, Ólafur's approach to sound and composition has inspired a new generation to enjoy and create orchestral music, and following the success of his own Spitfire libraries and our Symphonic Strings Evolutions, he became the obvious choice to create Chamber Evolutions.
Here, the 4,3,3,3,3 ensemble of British players (Violin I + II, Viola, Cello, Double Bass) led by long-term collaborator Viktor Orri Árnason perform a range of fragile yet warm beautifully evolving phrases, recorded at the world-famous Hall in Air Studios (London).
With our Evo Grid technology, this library makes it easy to create sophisticated chamber strings music from the most simplistic of arrangements – just a few sustained notes is all you need to write inspiring dynamic textures.
We also introduce here Waves: a brand new innovation featuring notes that move along a wave-like dynamic arc, appearing from nothing, swelling, and then dying away again to nothing. These are accessible via our classic interface, in various styles and lengths.
Homepage:
https://www.spitfireaudio.com/shop/a-z/olafur-arnalds-chamber-evolutions/