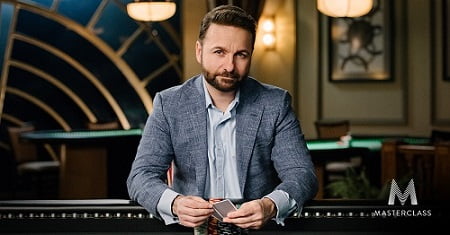 Daniel Negreanu – Teaches Poker | 6.70 GB
Put yourself across the felt from Daniel Negreanu, the biggest live tournament poker winner of all time.
The six-time World Series of Poker champion teaches poker strategy, advanced theory, and practice through hand-reviews of his winning games.
Learn how to sharpen your mental game through demos on reading opponents and spotting tells. Join Daniel at the table to increase your win rate, grow your ROI, and get your game "in the money."
38 LESSONS – Join Daniel at the poker table. Learn his strategies to advance your cash, tournament, and online play.
Screenshots