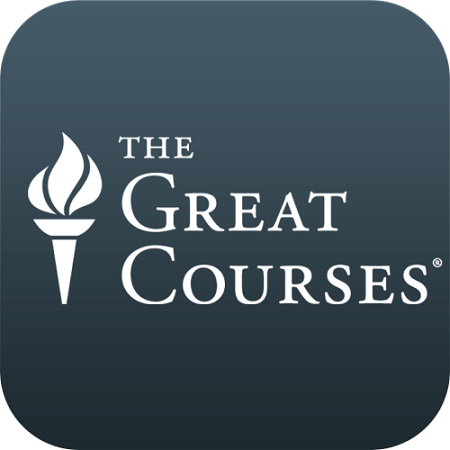 The Great Courses – The Teaching Company Megapack 280 Courses | 109.75 GB
The Great Courses (TGC) is a series of college-level audio and video courses produced and distributed by The Teaching Company (TTC), an American company based in Chantilly, Virginia.
The courses are available in audio and video form in various formats and on mobile devices.
The courses differ from most online learning platforms in that they are produced for enrichment purposes only and offered without schedules, homework, exams, or certificates. Many of the courses deal with quite narrow topics such as The History of Christianity in the Reformation Era, and Dark Matter and Dark Energy.