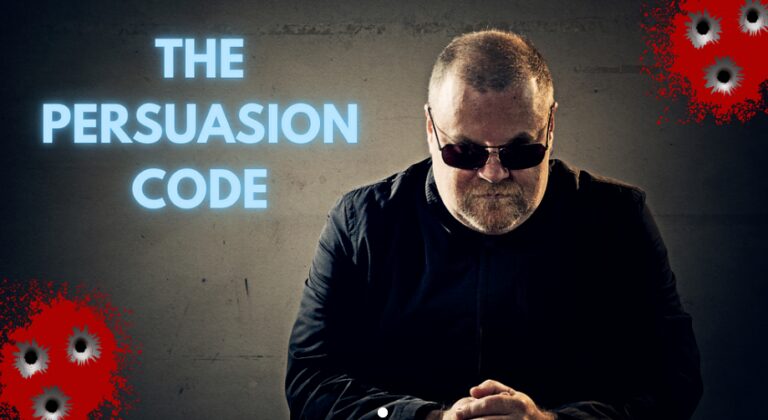 The Persuasion Code – How to Start and Scale Your Affiliate Marketing Side Hustle With Email
Genre: eLearning | Language: English
Would you like to use Twitter to start a profitable affiliate marketing side hustle?
Are you interested in receiving weekly Gumroad paychecks for $500 or more?
And do you want a simple but powerful system you can set up once that will allow you to make money even while you sleep?
If you answered "yes" to either of those questions, keep reading. because this will be the most important letter you read today.
My name is Evan (AKA GumroadGuru) and I've been an affiliate marketer and freelance copywriter for nearly 15 years.
I'm ashamed to say I didn't start my Twitter journey until December 31st, 2021.
However.
During the short time I have been active on the platform.
I have learned how to leverage my experience to quickly attract a following, build a growing email list, and generate $1000's per month.
And I've done it all without paying for advertising, wasting hours on my phone tweeting, or struggling to make a sale.
In fact.
I received my first Gumroad paycheck less than 30 days after I sent my first tweet with less than 200 followers:
https://gumroadguru.gumroad.com/l/copywriting-course