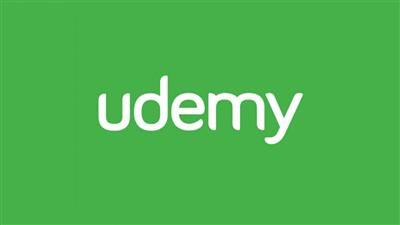 Created by Alonzo Flores | Last updated 5/2021
Duration: 30m | 2 sections | 8 lectures | Video: 1280×720, 44 KHz | 245 MB
Genre: eLearning | Language: English + Sub
You learn a set of rules to follow to help you become consistent in trading
What you'll learn
You Will Learn How To Be Consistent In Trading With A Set Of Rules To Follow
Requirements
A Desire To Be Consistently Profitable In The Stock Market
Description
In this course you will learn to become more consistent when it comes to trading in the stock market. By having a set of rules in place you will have an edge when trading. It takes more than just knowing indicators to become successful when trading. You will learn that writing down your trade swill help you look back and see what mistakes you made in the past. When you can look back and find out what went wrong at that time, you can make adjustments to your style of trading. You will also learn some when to close a trade and collect your money. Knowing when to close a trade out is supper important in trading. A lot of the time we will want to keep a winning trade in place hopping it will go even higher. I will go over this in this course.
I will also go over what types of trades not to take and explain why you want to take trades that you know are not good trades. When you start to trade and become successful in trading, that is when you will start to make mistakes because of complacency. I will show you what to do so this does not happen to you and you can continue to be successful in trading.
Who this course is for:Beginner And Advanced Stock Traders.