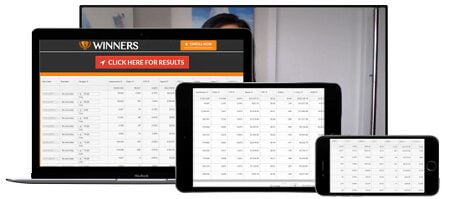 Ultimate PPC Course with Tamara Tee | 3.72 GB
Learn Advanced PPC Strategies To Build Profitable Advertising Campaigns
.Stop Wasting Money On Campaigns That Aren't Making You Sales!
What You Get:
7 Hour training, 9 In-Depth Modules, 30 Video Tutorials + PDF reading documents.
Put a STOP to non profiting campaigns forever. Expect up-to-date, step by step learning strategies on how to scale and build profitable PPC advertising campaigns. Learn to break even and how to make money using PPC.
Homepage:
https://officialfbawinners.com/ppccourse?sl=ytppctut032520ppc
Screenshots