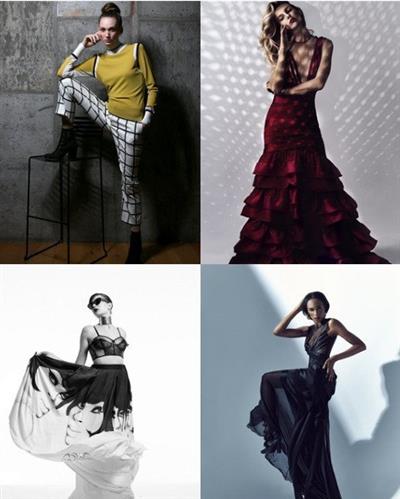 Breed – Fashion Photography: Working with Models
Genre: eLearning | Language: English
Whether you're a new, up-and-coming, or well established fashion photographer, the team at Breed is dedicated to the advancement of your career through a impressive amount of contributed content and lessons. Do you want to know what it takes to shoot an editorial for Harpers Bazaar or shoot a commercial campaign for Nike? Ask a member of the Breed team who has already done it! With a Breed Premium Membership, you can expect industry insider interviews, equipment reviews, fashion photography news, live Q&A sessions with industry insiders, weekly inspiration, a platform to speak your mind, an outlet to share your work, and more.
Breed provides current and exclusive fashion photography and industry related insight from working industry professionals through podcasts, video tutorials, in depth lessons and a growing base of contributors sharing their experience and knowledge. Don't make the mistake of learning from "instructors" who have little to no real experience in the Fashion Photography Industry – a guaranteed shortcut for failure. Breed's founder, Melissa Rodwell, has over 30 years of experience alone. Learn from those who have been published in countless fashion magazines and are currently working on massive commercial campaigns.
Content Source:
https://www.jointhebreed.com