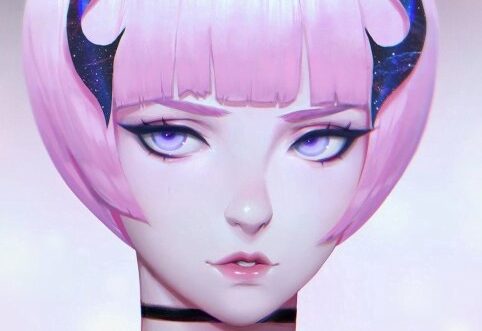 Class101 – Learn to Draw Beautiful Portraits & Alluring Characters with Zeronis
Genre: eLearning | Language: English | Photography | MP4 | 2 GB
"WHAT IS THIS CLASS ABOUT?
You will learn how to draw and paint beautiful character portraits on the go using a tablet or iPad. I will teach you how to look at characters or amazing photographs of paintings and translate them into hand drawn portraits even if you're a beginner with no formal art skills or training. I would love to teach you this wonderful skill that I can show you how it can be done in a fun and straightforward way using a tablet or iPad Pro.
WHO IS THIS CLASS FOR?
This course is for anyone, beginner to intermediate level artists, who want to learn how to paint, draw portraits. Whether you're looking for a new hobby or an aspiring artist wants to draw illustrations, this will be an entertaining and unique way to approach drawing portraits and digital painting on an iPad Pro. You will be required to have IPad Pro with the Procreate app installed, with an optional Apple Pencil (I use my finger to draw and paint on IPad Pro, you can try it as well!)
WHAT WILL THE STUDENTS ACHIEVE?
By the end of this course, you will understand the basics of drawing cute anime faces, anatomy, and cute poses. You will know basic coloring, blending and shading techniques using Copic Markers. When you are done, you would have created an original, kawaii anime character of your own! As a bonus, I will also explain my own personal method of how to stay inspired and come up with original ideas, and my own experience of growing as an artist on social media."
If you find this upload useful, please seed and keep the torrent alive. Also, kindly consider financially supporting the creator whenever you can.
Content Source:
http://class101.co/products/zeronis