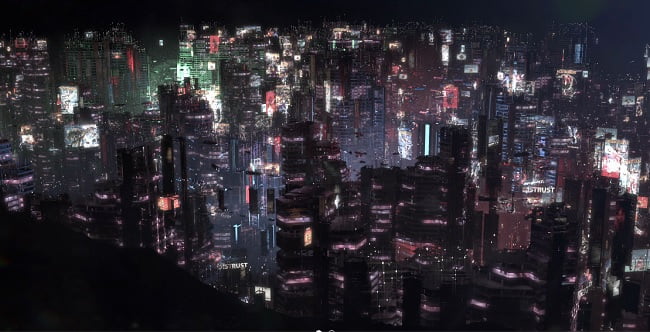 Gumroad – VFX Studio Oriented / Procedural Sci-Fi Cities
Duration 14h | Project Files Included | MP4 | 11.4 GB
Complete Houdini Training that Simulates a Studio Experience
14 HOURS of Procedural City Building using SideFx Houdini 17.5
This tutorial will take your empty houdini scene to a completely procedural futuristic city.
It will show you how to render the best possible way for optimum memory usage as well as fastest possible renders.
This tutorial uses redshift , but same workflows are supported with many other renderers including Mantra.
All custom models and scene files are also included.
Videos are recorded at 4K and 60FPS with HIDPI Scaling on.
Promotion Videos:
Vimeo : https://vimeo.com/354630935
YouTube:https://youtu.be/AJiUu1L8WPU
Sample Video :
Vimeo :https://vimeo.com/363043186
YouTube:https://youtu.be/qY2eRJ5sd6Q
14 Hours of In-Depth Procedural Sci-Fi City Creation and LookDev ,texture baking and basic traffic Crowd system.
FOR FX Add-on Go TO
https://gumroad.com/l/EliteFallen
TOPICS COVERED
Automated PDG systems for caching and baking
Terrain Tools
Scatter Systems
Disk Based Instancing
Crowd Solver for Traffic Simulations
Python for file processing
Shading and Rendering
Redshift Look Dev and Lighting Workflows
IMPORTANT:
This tutorial does not include the ship chase and its FX workflows. This one is only for city building. You can choose this version if you are no interested in FX workflows.
Requirements :
1080P Monitor
Minimum 8GB ram -> 32GB Recommended
Houdini 17.5 Apprentice Minimum
Redshift Trial Edition Minimum
VLC Media Player or Media Player Classic
Basic level of Houdini Knowledge
https://timvfx.gumroad.com/l/ProceduralCity