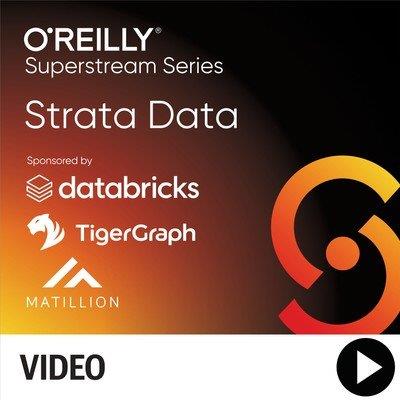 MP4 | Video: AVC 1920 x 1080 | Audio: AAC 48 Khz 1ch | Duration: 04:19:01 | 3.74 GB
Genre: eLearning | Language: English
Storing, processing, and moving data in the cloud efficiently and cost-effectively is a must for working with today's enormous datasets. Data lakes answered the problem of silos found in many data warehouses. But as the pendulum swings back, there's a growing need for an additional solution that combines the strengths of both models, a need that's led to the emergence of the data lakehouse. But with the number of data storage systems available, it can be hard to figure out which option is right for you.
In this event, you'll gain insights on how to increase the scalability, speed, and availability of your data, along with best practices for utilizing your data warehouse, data lake, or data lakehouse. Join in to learn how to make the right decisions for your particular use case.
What you'll learn and how you can apply it
Get an overview of the latest technologies for storing and managing your data
Learn how to build a performant and scalable data lake
Explore design considerations to make your data warehouse robust and reliable
Discover the full management, storage, and analytics capabilities of a data lakehouse
Understand how to apply data observability principles for your data lake
This course is for you because…
You need to know the latest trends in storing, processing, and managing data.
You want to improve the scalability, speed, and availability of your data.
You work with a variety of data sources that need to be pulled together and analyzed.
You want to better understand the systems that you already use and learn how to take full advantage of their capabilities.
https://www.oreilly.com/attend/strata-data-superstream-series-data-warehouses-data-lakes-and-data-lakehouses/0636920053196/0636920053195/