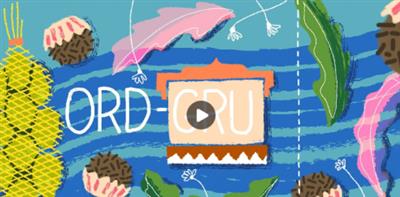 Skillshare – Live Encore: Create a Stylized Illustration of Your Dream Trip
Genre: eLearning | Language: English
Surface pattern designer and illustrator Esther Nariyoshi is a Top Teacher at Skillshare for a reason: she has a gift for combining playfulness and whimsy with purpose. Her work, which has been licensed by multiple companies, captures this energy perfectly, leaving her uniquely positioned to pass it on to her students. In this Skillshare Live session, recorded on Zoom and featuring participation from the Skillshare community, Esther will show you how to create stylized illustrations of your dream trip. We all need a vacation, especially after the last year; luckily, this is one journey you can take from the comfort of your own home!
Content Source:
https://www.skillshare.com/classes/Live-Encore-Create-a-Stylized-Illustration-of-Your-Dream-Trip/1207852279